RESOLVE YOUR
TAX DEBT

WITH THE IRS AND GET THEM OFF YOUR BACK FOR GOOD.
Our tax experts will stop the IRS from coming after you and deal with the IRS on your behalf so that you can resolve your tax debt for good.
Tax Relief Services

IRS Fresh Start

Penalty Abatement

Offer-in-Compromise

Wage Garnishment Removal

Delinquent Tax Return Filings

Bank Levy Release

Tax Resolution Assistance

Installment Agreements (Partial Pay & Regular)

California Tax Attorney

Innocent Spouse Relief

Non-Collectables & Statute Of Limitations
What We've Done for Our Clients

27951474
Tax Debt Resolved 2023 Year-To-Date

6479550
Tax Resolved With Offer In Compromise 2023 Year-To-Date

1812360
Tax Resolved With Penalty Abatement 2023 Year-To-Date

7106
Tax Years Filed For Our Clients 2023 Year-To-Date

160720979
Tax Debt Resolved Since 2018

37257412
Tax Resolved With Offer In Compromise Since 2018

10421070
Tax Resolved With Penalty Abatement Since 2018

40864
Tax Years Filed For Our Clients Since 2018
Alleviate Tax has helped Save our Customers Millions

FREE DISCOVERY CALL
Free discovery call to find out more about your tax debt situation.

PHASE 1 INVESTIGATION
Initiate client protection
Establish communication with IRS
Review case summary options
PHASE 2 RESOLUTION
Fight to get you the best IRS resolution possible so you can get your case closed and obtain freedom!
CLIENTS WE HAVE HELPED GET TAX RELIEF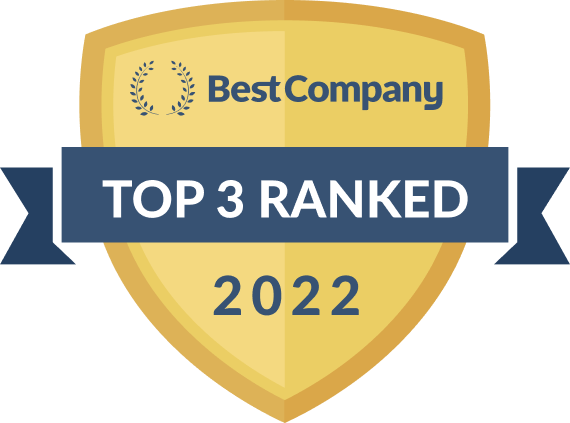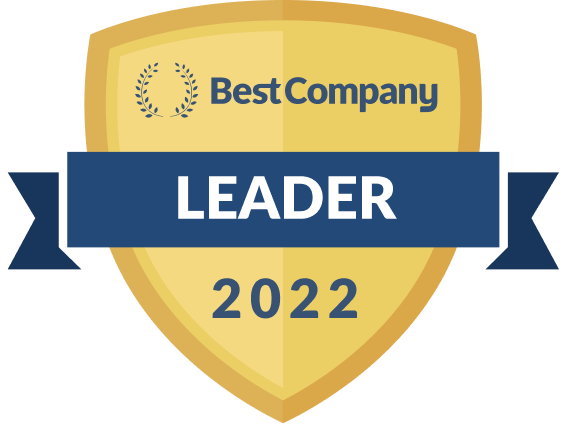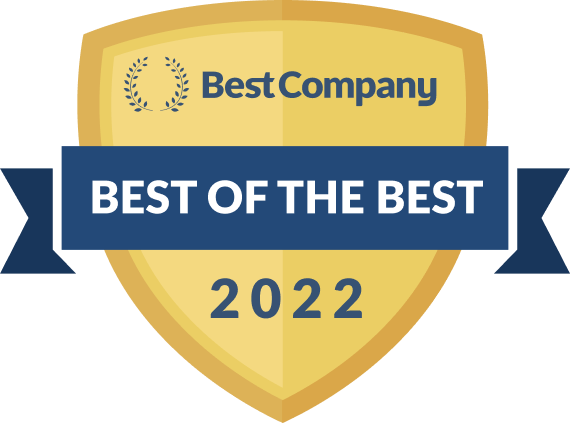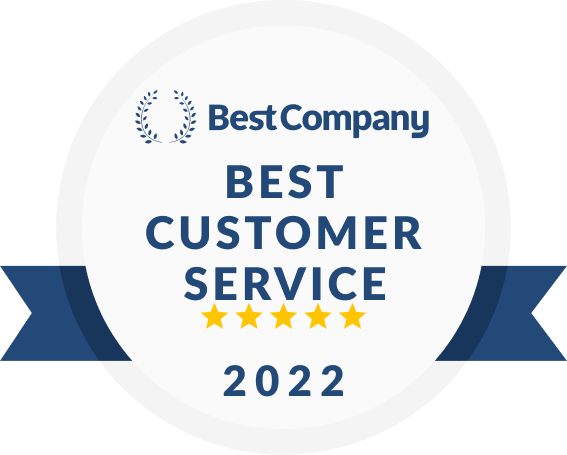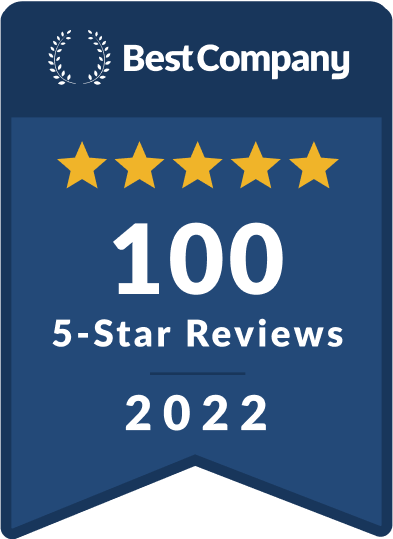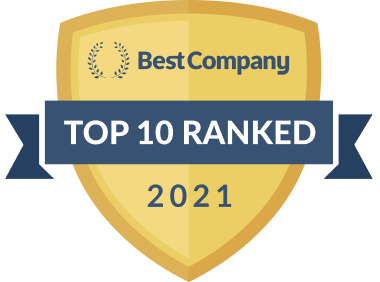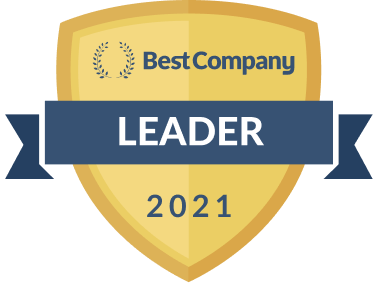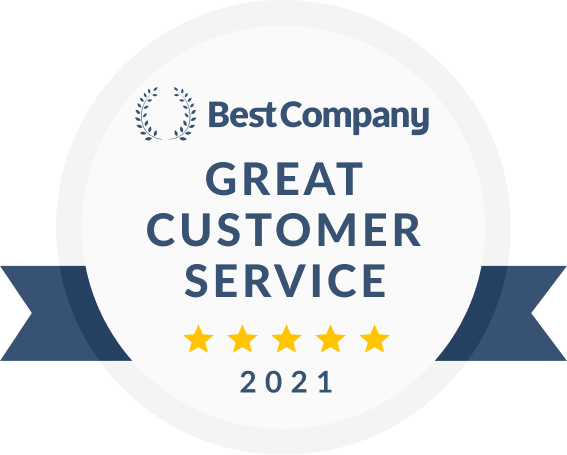 The folks at Alleviate tax relief were so awesome, I talked with John the guy was so patient and understanding he stayed with me on the phone 3 different times and spent more then 30 minutes each time explaining things to me ,calming me down reassuring me that he will do his very best for me and that he has alot of experience with the IRS...they were very comforting and polite...I would recommend Alleviate to anyone from any state…they are the best...
I started my experience last year with Matthew J from Alleviate tax. He is the real reason why I chose Alleviate Tax over 3 other companies to help me with this horrible problem. He is very professional, persistent and kept me informed each step of the way. Your company and those of us that get to work with him are so very fortunate.
If you are trying to find the right tax help or advise this is the place to handle your tax problems or concerns. They are very up on current tax laws and regulations, and always professional. Plus the fee they charge is very fair!
Tell us about your situation
If you've been receiving threatening letters from the IRS for an amount that seems impossible, don't fear, there is hope! Alleviate Tax provides tax debt relief services that can substantially reduce your tax liability, possibly saving you tens of thousands in penalties, interest, and fees tacked on by the IRS.
If you're unsure whether or not you're entitled to tax debt relief, there's a good chance you are, but there's only one way to know for sure. At Alleviate Tax, our mission is to help you reduce your tax debt to the smallest dollar amount possible.
We help you navigate the complicated IRS rules and tax debt relief calculations, finding the program that provides you the most help. Then, we manage the entire process for you, keeping you updated until your tax debt is fully alleviated.
Contact us using the form below for a free consultation with one of our tax analysts. In under 15 minutes, you'll learn about your eligibility for one of the many forms of tax debt relief the IRS allows (but doesn't advertise).
Start breathing easier today knowing your tax debt is being handled by the experts at Alleviate Tax.
Alleviate Tax is committed to providing a safe and secure site that you can trust. We take your privacy seriously. We do not sell or share your information with third parties.
WE ARE SECURE & TRUSTED
Quality and trust you can stand by. With every client we take on we make sure they get the best results possible the right way.
WE ARE QUALITY
Alleviate Tax is experience with licensed enrolled agentes and tax attorneys.
WE ARE TAX RELIEF EXPERTS