INSTALLMENT AGREEMENT HELP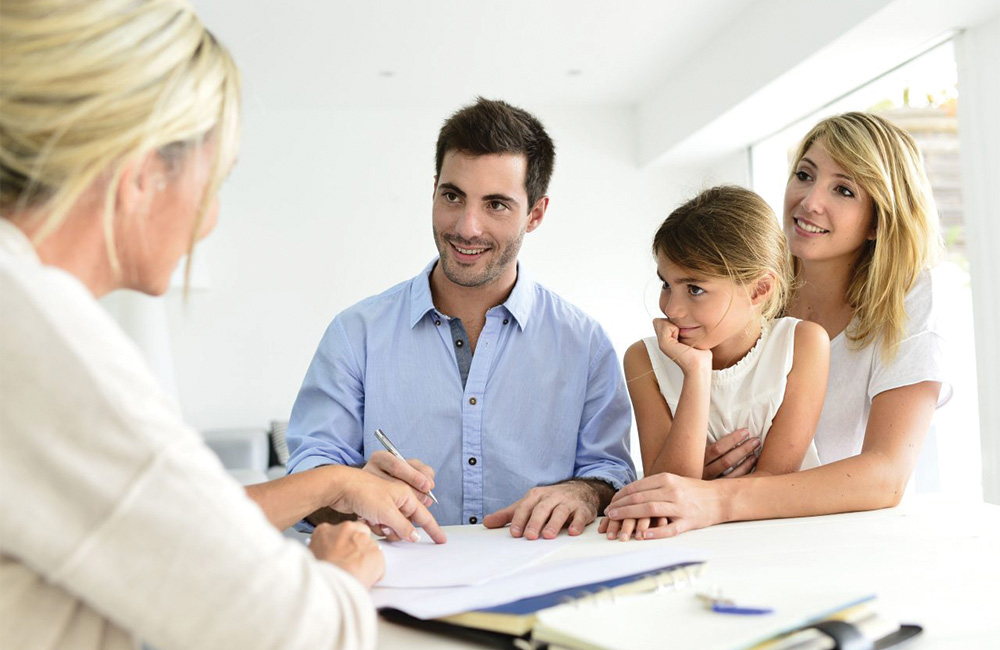 Most people cannot pay their entire tax obligation in full––life circumstances just make it impossible. Moreover, the IRS can be very frustrating to get a hold of on the phone. 
Many taxpayers can spend 45 minutes or longer just on hold to speak with someone. Our tax professionals can negotiate a reasonable and agreeable payment plan based on your circumstances that will allow you to pay off your tax debt slowly. In many cases, Alleviate Tax can even get much of the interest and penalties removed. Let's break down the details about IRS installment agreements––how they work, what they cost, and what you can expect to pay.