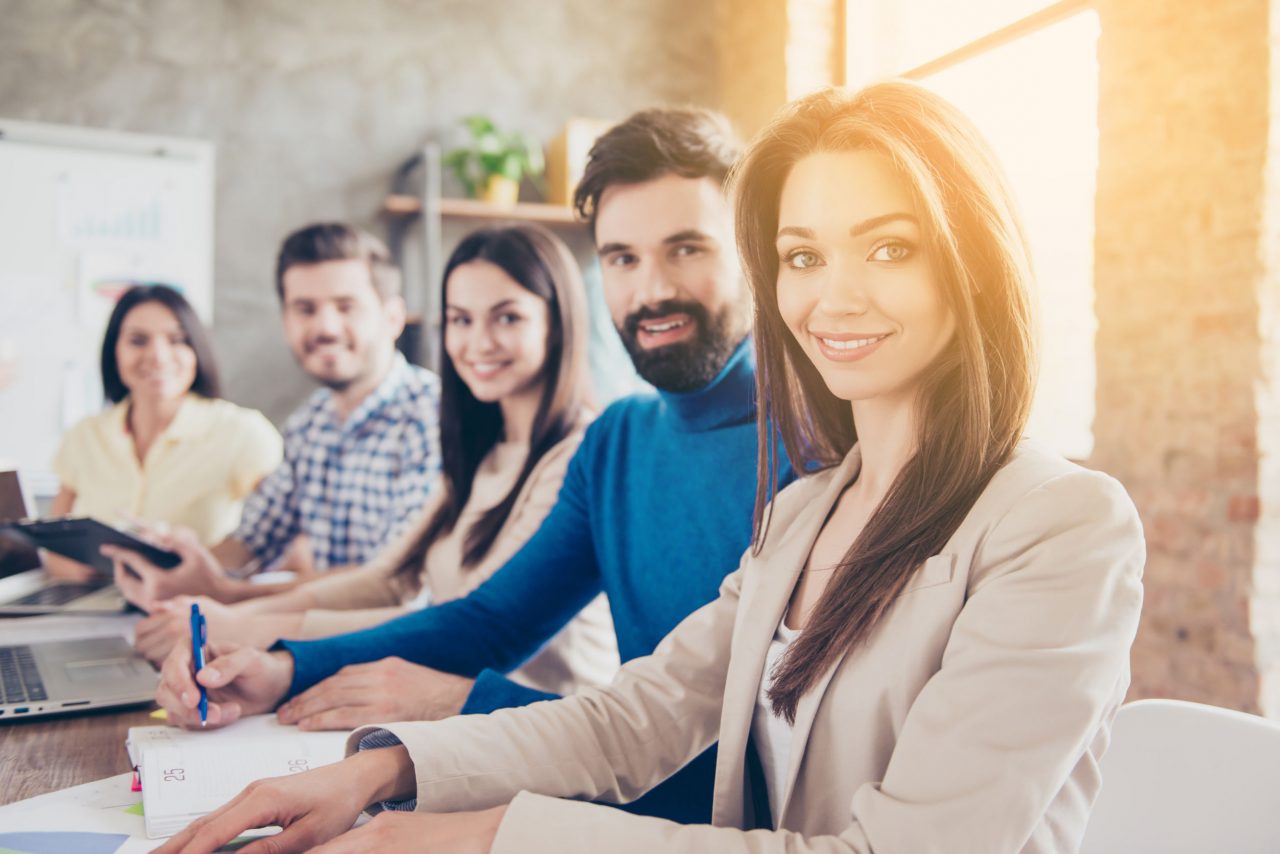 OUR STORY
Millions of Americans are behind on their tax payments by either forgetting to file or not paying their taxes. Falling behind and owing the IRS can be one of the most stressful events in your life. The IRS is relentless in their collection of back taxes, and will not hesitate to use bank levies, wage garnishments, or other tactics to collect on their money. Unlike other creditors, they don't need lawsuits or court permission to do all of this...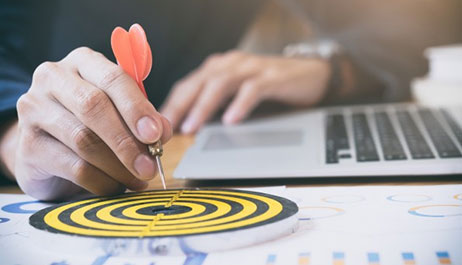 Our Mission
We relieve our clients' stress of owing tax debt and dealing with the IRS by holding their hand through the whole process of resolution. Our entire team of tax professionals and associates prioritize customer service above all else.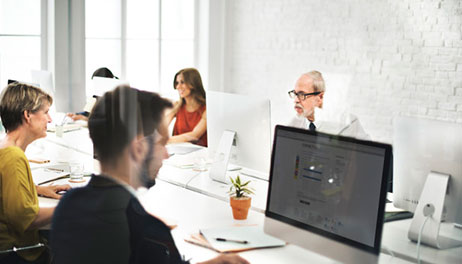 What We Do
If you've been receiving threatening letters from the IRS for an amount that seems impossible, don't fear, there is hope! AlleviateTax provides tax relief services that can substantially reduce your tax liability, possibly saving you tens of thousands in penalties, interest, and fees tacked on by the IRS...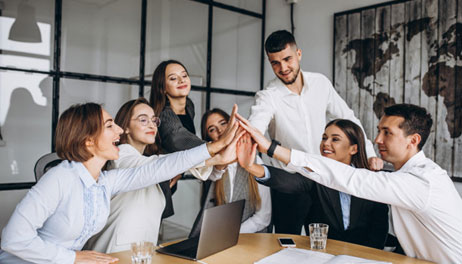 Who We are
Tell us about your situation
CLIENTS WE HAVE HELPED GET TAX RELIEF
The folks at Alleviate tax relief were so awesome, I talked with John the guy was so patient and understanding he stayed with me on the phone 3 different times and spent more then 30 minutes each time explaining things to me ,calming me down reassuring me that he will do his very best for me and that he has alot of experience with the IRS...they were very comforting and polite...I would recommend Alleviate to anyone from any state…they are the best...
I started my experience last year with Matthew J from Alleviate tax. He is the real reason why I chose Alleviate Tax over 3 other companies to help me with this horrible problem. He is very professional, persistent and kept me informed each step of the way. Your company and those of us that get to work with him are so very fortunate.
If you are trying to find the right tax help or advise this is the place to handle your tax problems or concerns. They are very up on current tax laws and regulations, and always professional. Plus the fee they charge is very fair!