We relieve our clients' stress of owing tax debt and dealing with the IRS by holding their hand through the whole process of resolution. Our entire team of tax professionals and associates prioritize customer service above all else.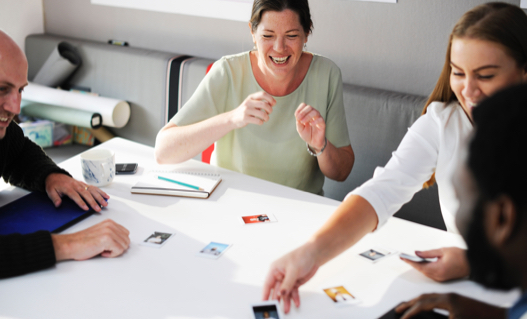 Service First, Service Always
From the first consultation call to the end with successful resolution, serving our clients is our number 1 priority. This means small things like returning calls, lending a caring ear, and more complicated things like understanding the depth of our clients' problems.

Transparency
Dealing with tax debt and the IRS is complicated and obscure enough. The IRS tax code changes every year, and the difference between penalties, late fees, and interest are unclear enough. Your plan of attack will never be. No hidden costs, no curve balls, nothing unexpected. Ever!

Caring is our DNA
We only ever got into this business because we care about alleviating people's tax burdens. Tax debt causes an untold amount of stress, sleepless nights, and a general decrease in quality of life. We know that the IRS can be difficult to deal with and getting someone who cares on the other side of the phone can be even more difficult. Not with Alleviate Tax. Every person you speak to doesn't only care about solving your problem; they care about you!